This platform crowd-sources photos documenting environmental conditions or observations of water level. Submitted photos are displayed on a map along with data from offshore buoys.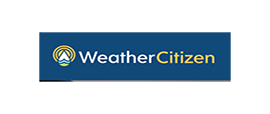 Can you upload data via desktop?
No
Does it require an app?
Yes
Does it help you manage contributors?
Unknown
Will it store your data?
Yes
Cost
Developed with Small Business Innovative Research funds, the app now belongs to its developers. They may be interested in partnering with a group that could get grants to fund the app's maintenance and upkeep.
Projects Using this Platform