A collection of other platforms: customized or re-purposed websites or applications used for data collection and/or sharing. It can even include social media platforms like Facebook that can be used for data submittal.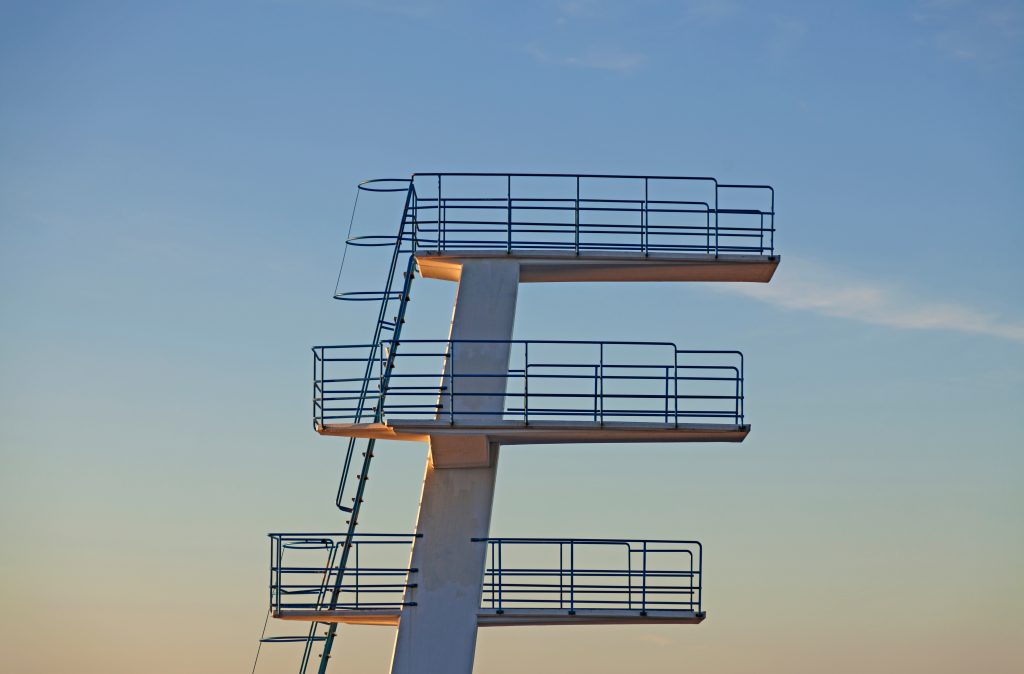 Can you upload data via desktop?
Does it require an app?
Unknown
Does it help you manage contributors?