This map-based data collection and analysis platform offers digital tools to collect geo-located data, analyze change over time, and consider the impact of interventions. The platform includes resources to help educators facilitate student exploration of large data sets.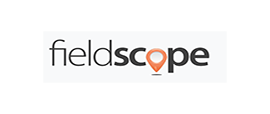 Can you upload data via desktop?
Yes
Does it require an app?
Yes
Does it help you manage contributors?
Yes
Will it store your data?
Yes
Cost
Contact FieldScope to learn what it would take to launch or migrate your citizen science project to their platform.
Projects Using this Platform